A Legacy of Quality and Trust
Quality and trust weren't just buzzwords when Scepter started as a small family business in 1949; they are the creed upon which this company was built. These traits are still at the heart of everything we do. As one of the world's leading manufacturers of hazardous goods containers, Scepter products are known around the world as best-in-class - from cutting the lawn, to cruising the lake, to serving on the battlefield. For safety. For ease of use. For innovation. That kind of reputation doesn't come easily. It takes intelligence, integrity, vision, and hefty dose of caring for our customers and each other. We ensure peace of mind and ease of use when handling and storing goods for work, play and duty, and we are always looking for talented candidates to join our team.
Please click here to explore available career opportunities with Scepter.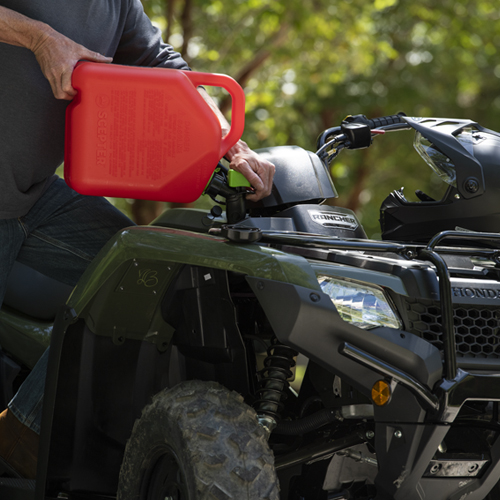 https://dayforcehcm.com/CandidatePortal/en-us/scepter